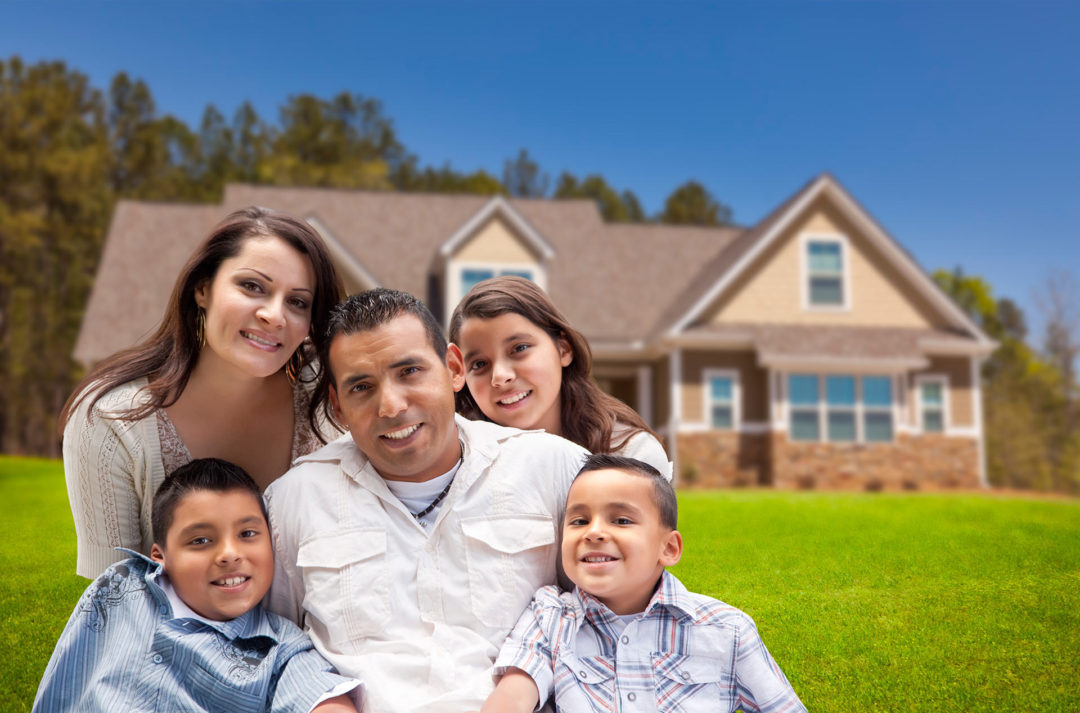 Here is a great little excerpt we found on Realestate.com.au and just couldn't help but re-blog it.
---
Property managers come in different shapes and sizes. Just as you research other aspects of investing in property, you should look carefully at the different types of managers out there and the different ways they can support you and your needs.
Some selling agents also manage properties, and other property managers specialise in this area.
Here are four key tips to help you choose the right property manager and get the most out of your relationship.
1. Focus matters
Your property manager must have experience with the business of managing properties because it's an intricate area that needs the relevant industry expertise in order to maximise your occupancy rates and rental returns.
2. The care factor
Select a property manager that you feel comfortable with and one that will treat your apartment or home like it is their own, someone who always remembers that it's your prime investment and will work diligently to maximise your rental income whilst efficiently managing tenant demands and maintenance bills.
3. Size (of list) matters
Ask the property manager about how many prospective tenants they'll be marketing your property to. How big is their database? Is it specialised in any way (i.e. how qualified are those leads)? You want to know your property manager has a sizeable number of relationships they can reliably draw on to fill your property and meet your needs on an ongoing basis. This doesn't always mean going with the biggest, most established agency. Simply that you want someone with a track record and a solid market base.
4. Go local
Make sure you appoint the most professional, knowledgeable and experienced property management service, in the local area of the investment property. This will ensure the manager is close at hand and has local knowledge relevant for your property.
Anyone who is toying with the idea of buying an investment property should research the property management services on the market before completing the purchase. Better to be safe in experienced hands sooner than later.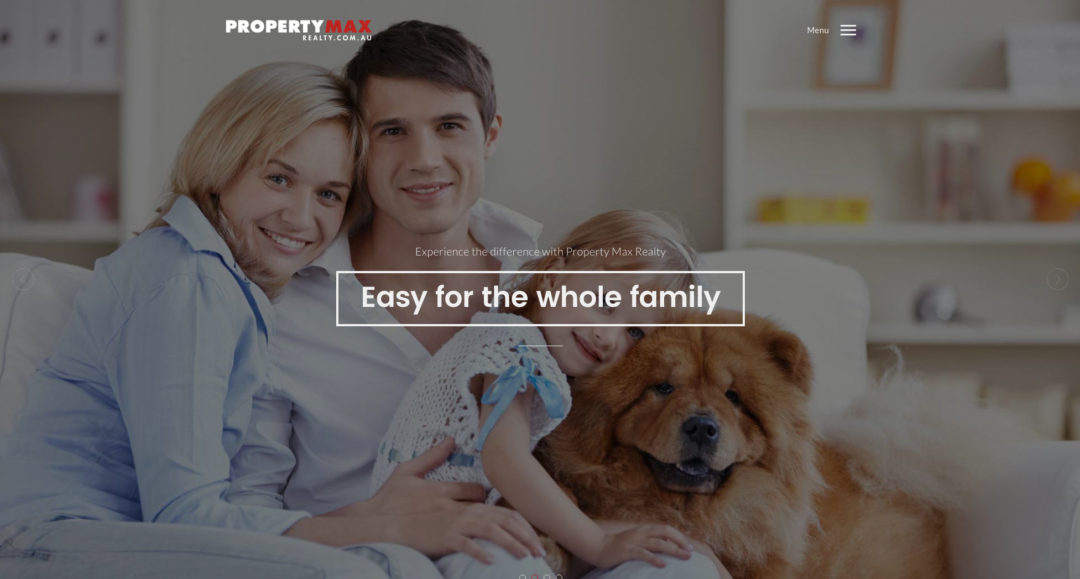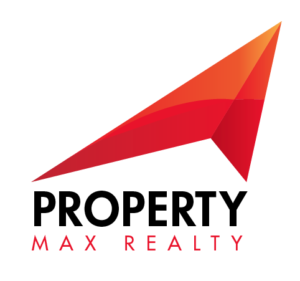 We are pleased to announce our brand new website is up and running!
It's been a long time coming and much blood, sweat and tears have gone into creating this great new site. Have a look around and let us know what you think.
Property Max Realty is a premium Property Management Agency with a focus on care and customer service. With two experienced team members we ensure you get the quality care that your properties deserve.
Property Max are specialists in managing your investments and will ensure growth and larger returns. Contact us now to experience the difference.
With Property Max; your investment is in good hands.